Zen and the Art of Moped Maintenance
Land Rover Series 2a restoration blog.
Travel photography journal.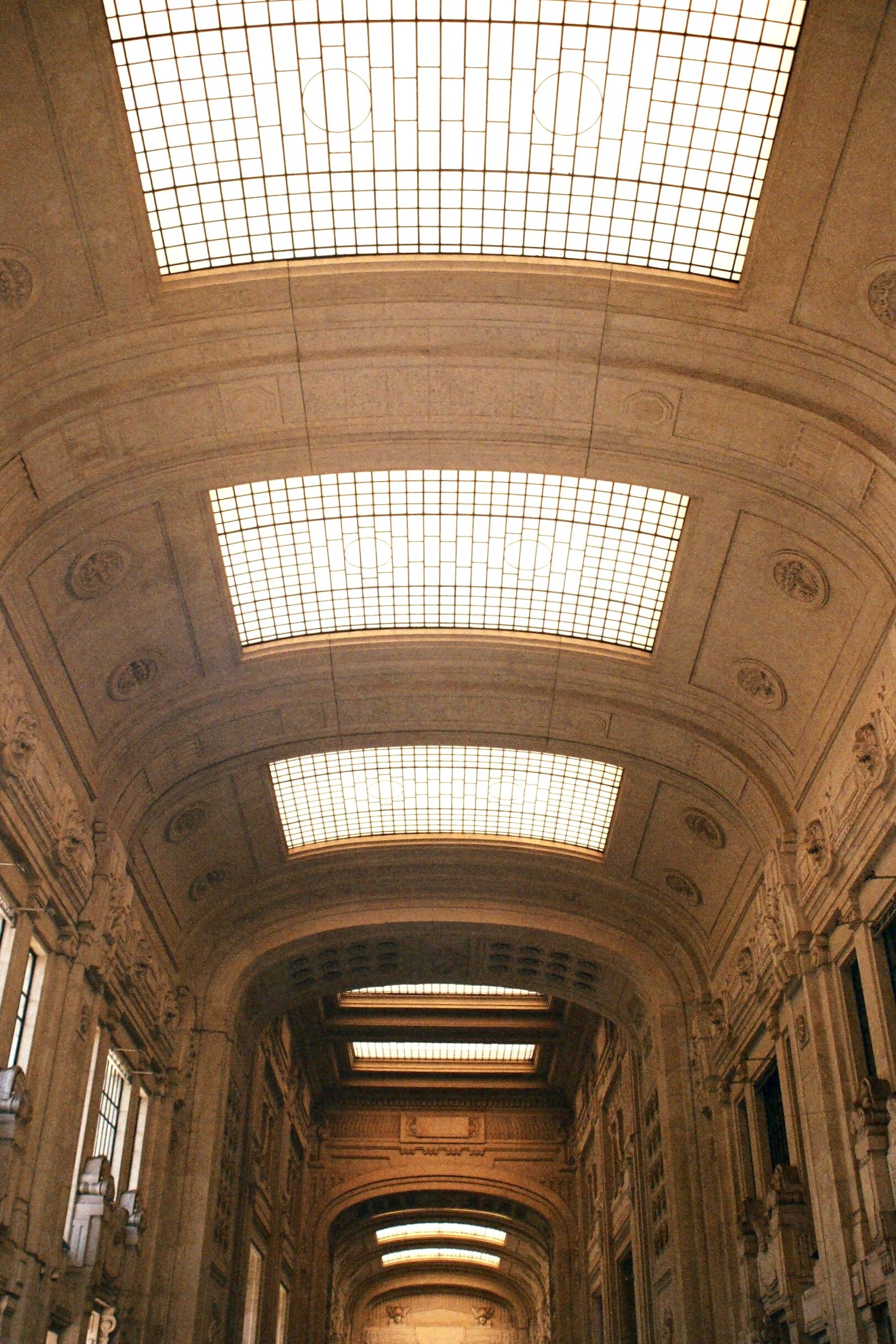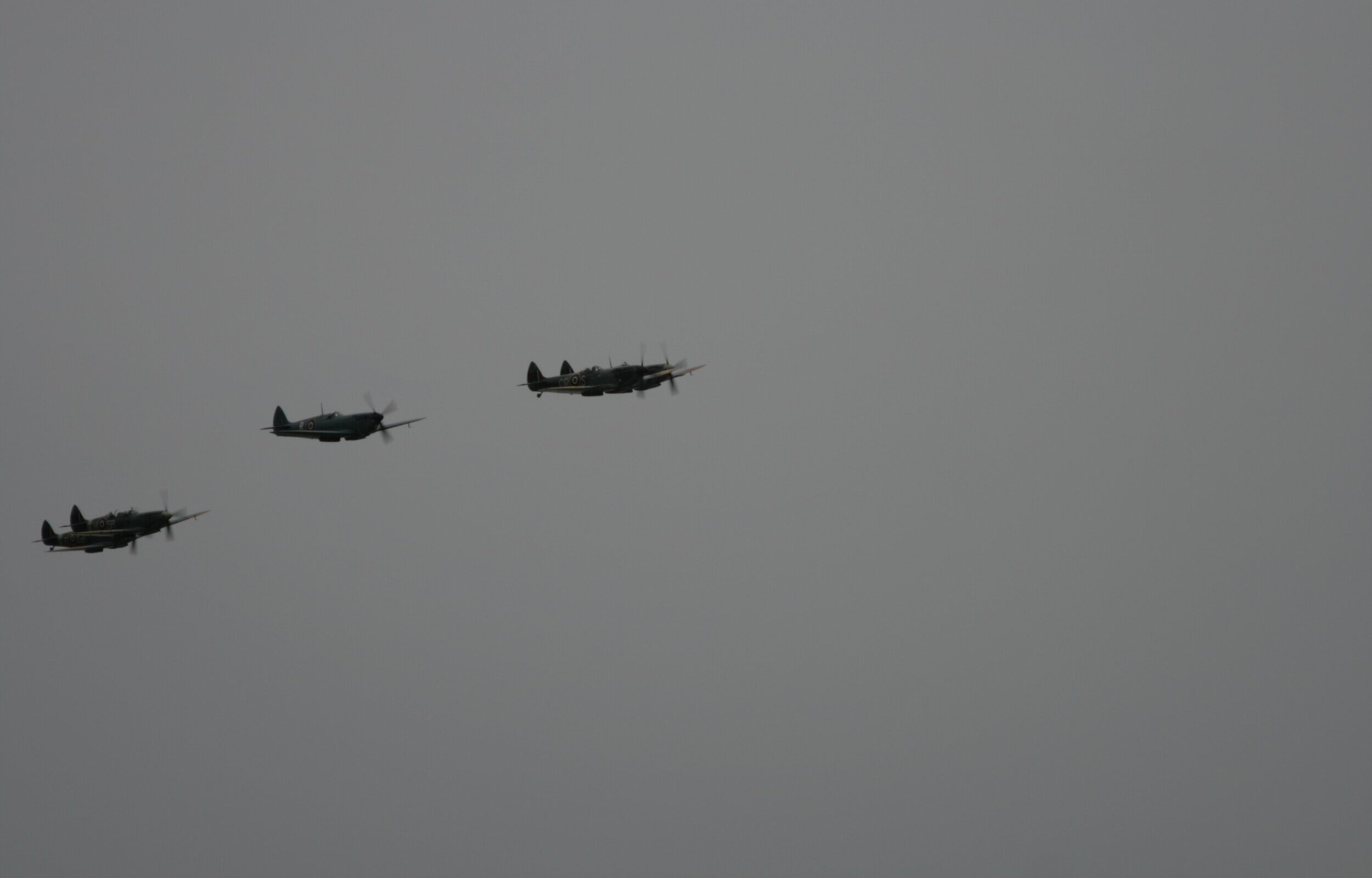 Duxford - Battle of Britain Airshow 2018
The largest formation of Spitfires since the war apparently. 18 in the air at once, whilst Churchill's 'We shall fight them on the beaches' and Elgar's Nimrod played over the tannoy. One of the most phenomenal things I have ever seen.
The mighty Bruce Dickenson. Iron Maiden, Book of Souls tour 2017.
Flying over the mountains of Bosnia. 2019
Driving like Bond through a lakeside tunnel in the Balkans. Hire cars really are the fastest cars on the planet.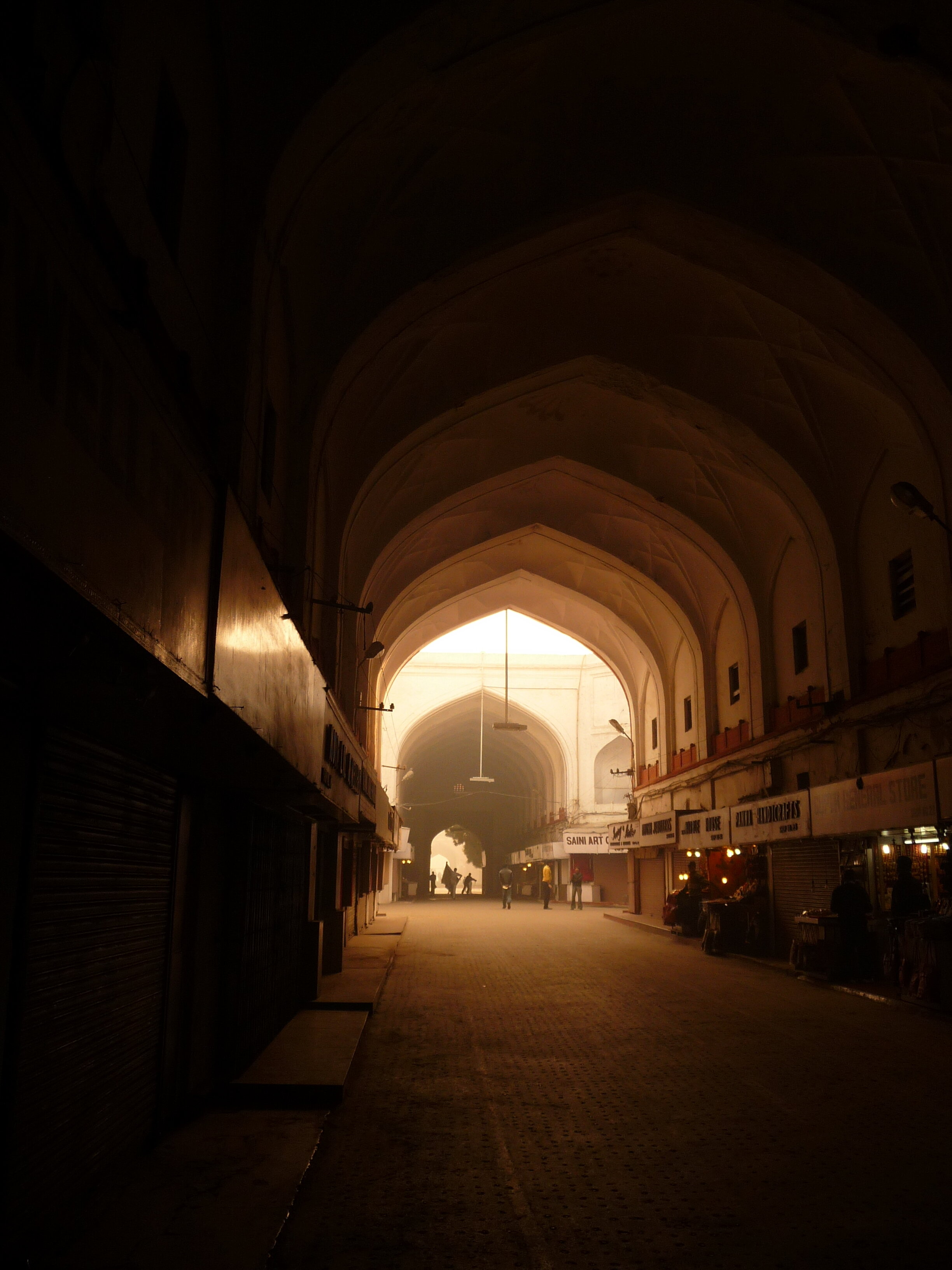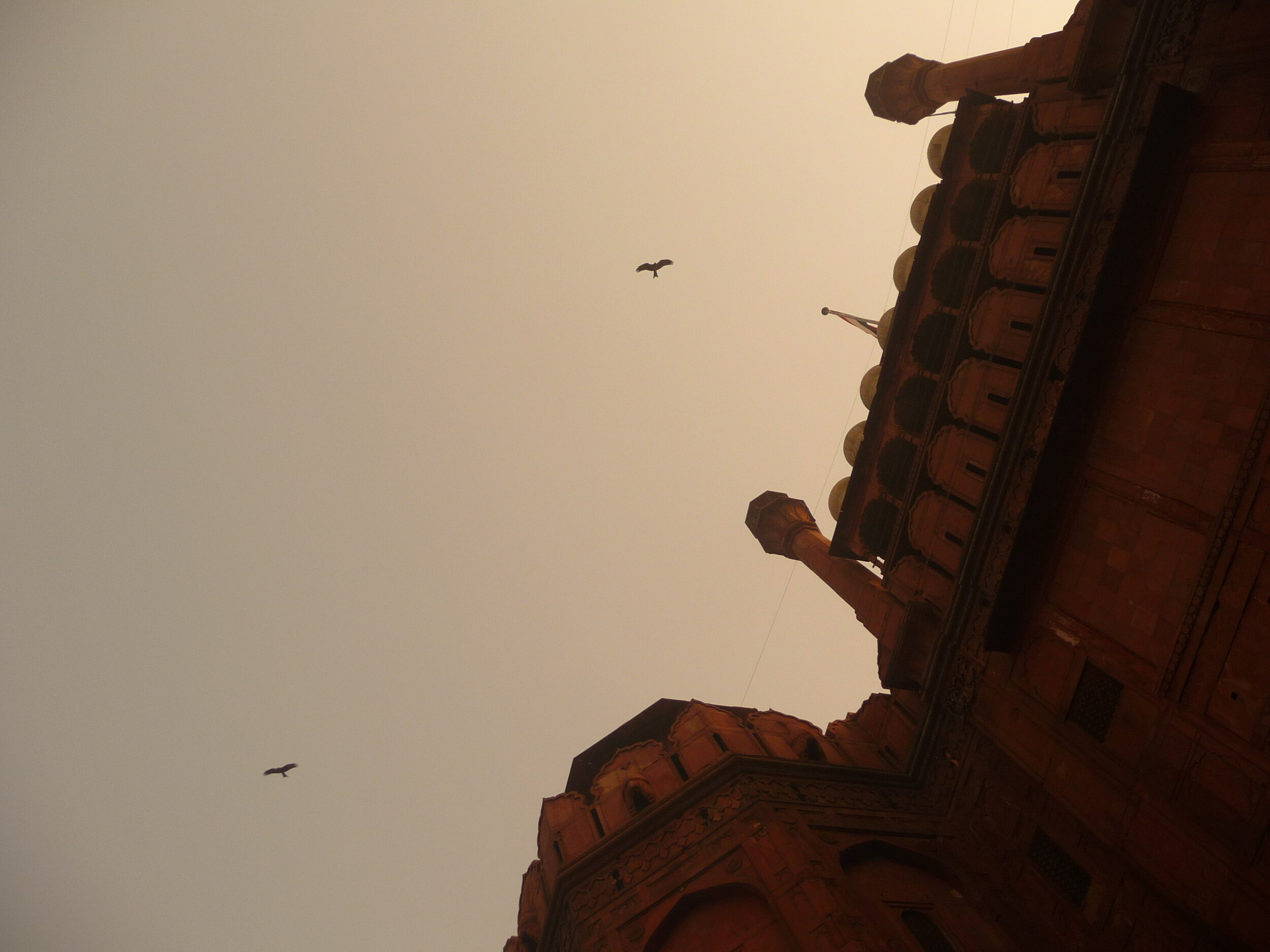 Blondie. Land Rover Series 2a
Basking in the mist as it rolls up and over the mountain from the sea. LLandudno, North Wales. August 2019.
Bulkhead Restoration Part 4 - 2018
Blondie, the Series 2a Land Rover
Land Rover Series 2a 'Blondie' - Peak District, England.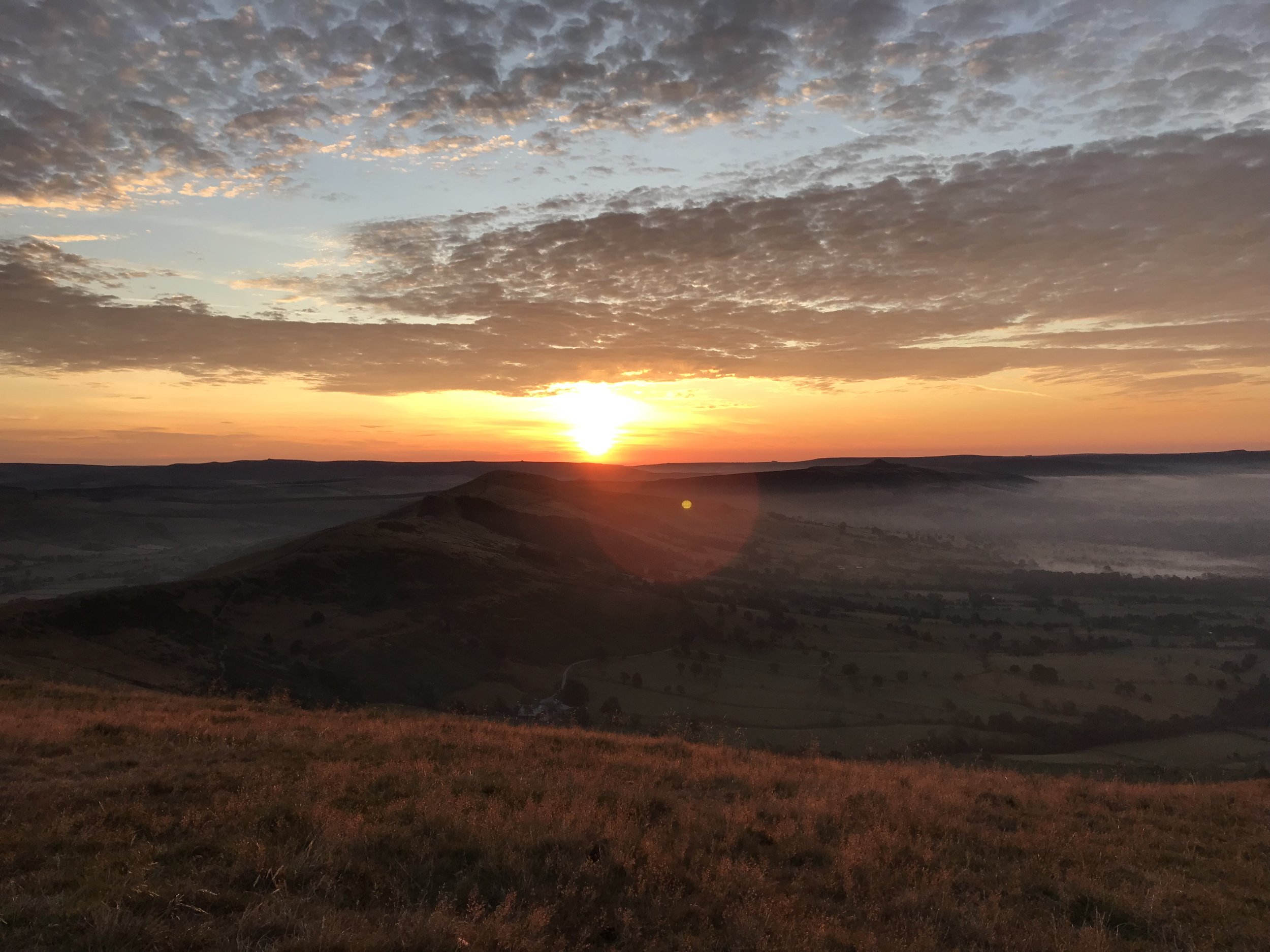 Mam Tor Sunrise - August 2018
Bulkhead Repair Part 3 - 2018
Bulkhead Repairs Part 2 - 2018
Bulkhead Repairs Part 1 - 2018